The SelectHub platform contains expert software analysis across key criteria and vendor data. These built-in analyst ratings are combined with subjective user ratings to create SelectHub ratings reports—which allow us to provide you with highly accurate recommendations and pricing.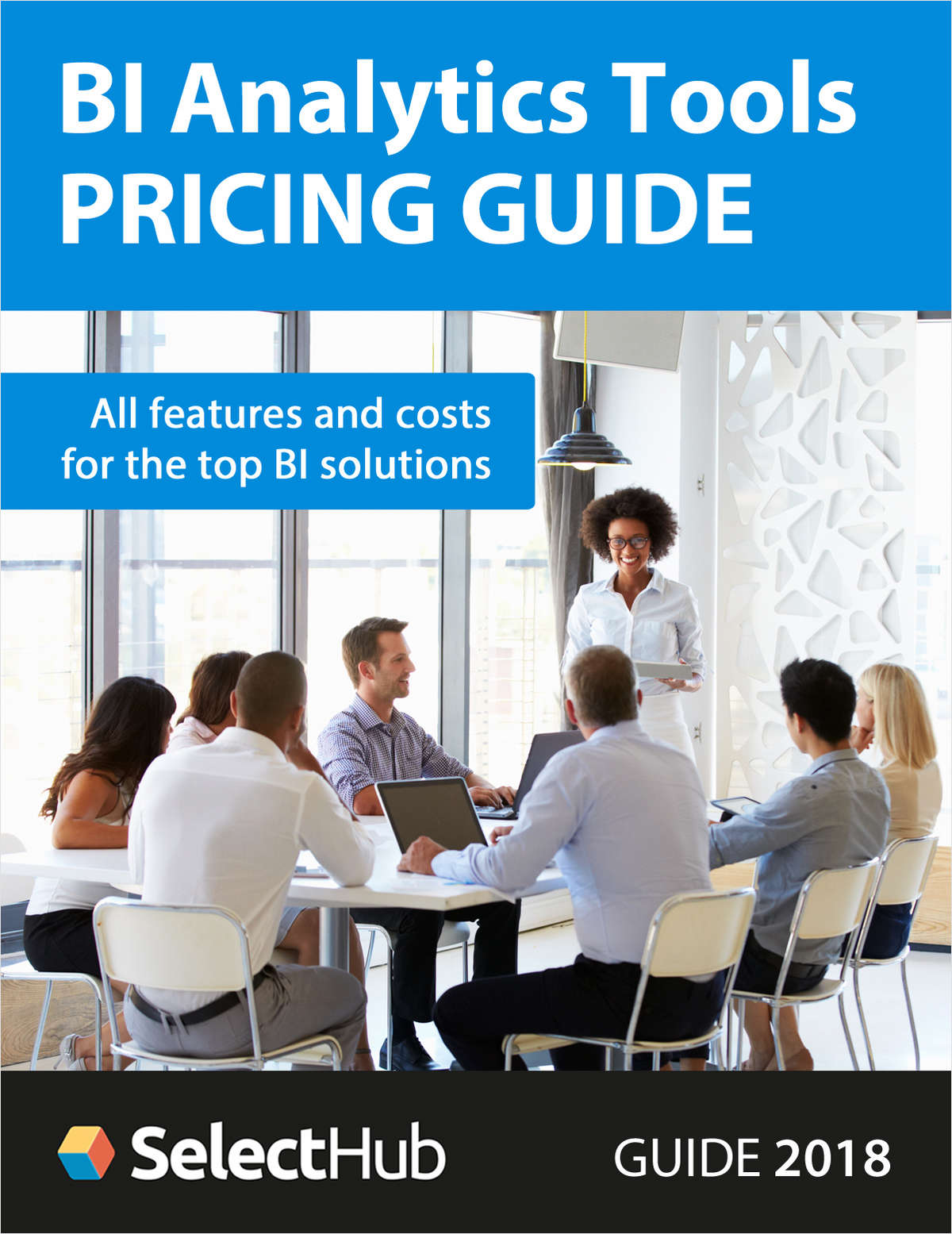 Find the right ERP system. This guide provides:
The "bottom-line" benefits which can be targeted with an ERP system
Key features to consider when evaluating ERP software options
How to identify current pain-points and decide what kind of ERP is needed
Creating an accurate needs assessment, including workflow needs and data sharing
Critical questions to ask during ERP demos
Pricing models and key pricing considerations when buying ERP software
Expert recommendations and personalized pricing offered, based on your specific needs
SelectHub is a cloud-based platform for Technology Selection Management (TSM). A "best practice" workflow guides you through the entire software selection process—from requirements gathering to product evaluations and RFI/RFPs—to final vendor selection.
Click Here to Download The White Paper